The artist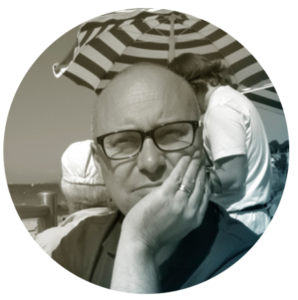 Philippe TYBERGHIEN has been creating anthropomorphic animal portraits for over ten years. An illustrator having worked in the fields of architecture and design, in the early 2000s he returned to his passion for photography and portraiture.
Carefully handcrafted, his creations are inspired by the masters of French, Italian and Flemish painting, but also in a more contemporary spirit to immerse us in his « cabinet of curiosities » where everything is possible.
Far from the beaten track, Philippe TYBERGHIEN creates a chic and aristocratic bestiary in which each animal snubs us with its gaze and amuses us with its mimicry. Original and delicate, his works find their admirable place in bars, hotels and restaurants as well as in private interiors around the world.
The customization service offers to adapt each creation to the taste and decor of each to offer a truly unique atmosphere from a simple photo of his favorite animal.
Philippe TYBERGHIEN pays great attention to the details of his portraits to produce decorative compositions of exceptional quality, combining fine lines, textures and colors.
« My portrait collections grow throughout the year, discover them over time ». Good visit.